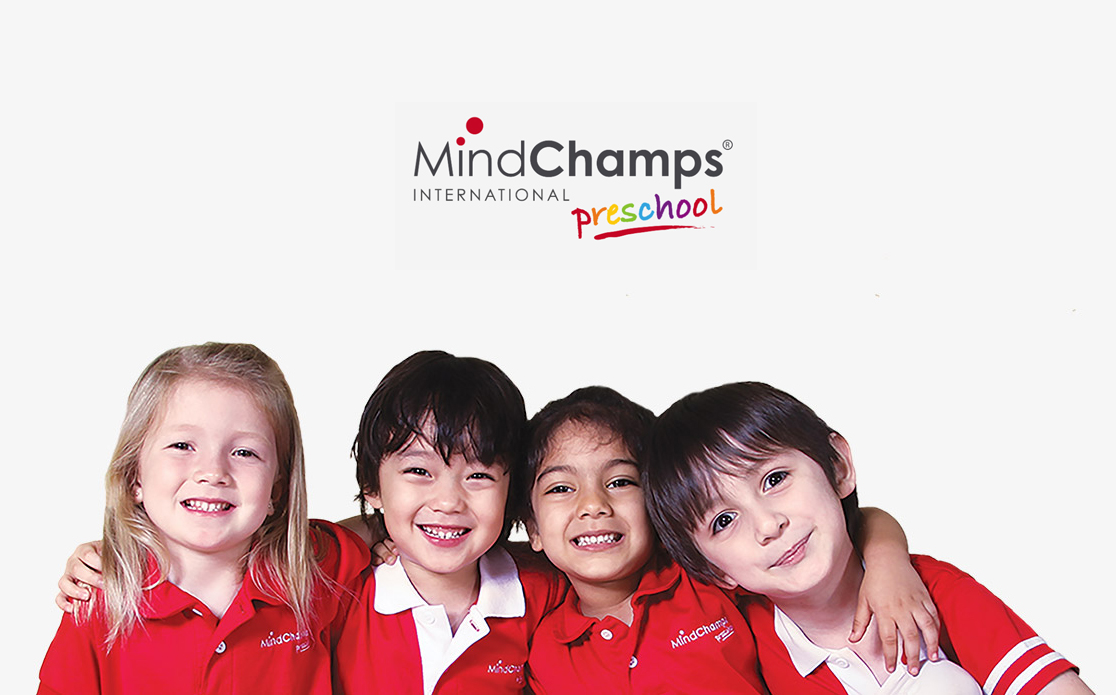 Book a Visit
[[[["field8","equal_to","1"]],[["show_fields","field12,field10,field9,field11"]],"and"]]
powered by FormCraft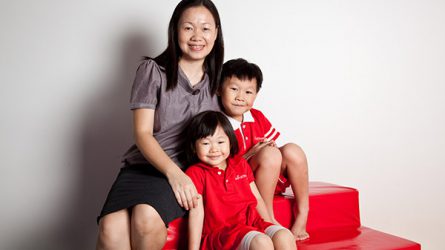 Ms Chloe Lam, Parent of Ellis and Enson Yip
I didn't choose MindChamps, my children did. They told me they really like the school. I have seen an enormous improvement in them, for the teachers are dynamic, dedicated and they handle my children with utmost care. I have already recommended two of my friends to MindChamps!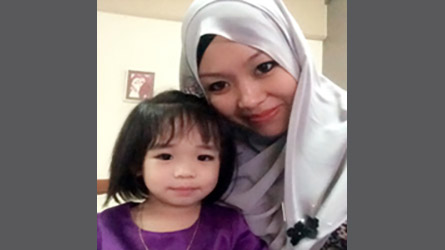 Ms Dian Aisyah Binte Mohammed Musni, Parent of Emaan Zahra Binte Mohammed Farhan
I knew that MindChamps will be able to provide the best care and holistic education for my daughter. The curriculum is in tune with the latest preschool developments and it incorporates enrichment programmes, which my daughter enjoys exuberantly. Furthermore, I am happy that my daughter receives guidance and hands-on learning. She enjoys going to school and spending time with her teachers, who are so attentive towards her. She has also developed social skills and learnt to show kindness towards others as a result. Last but not least, she has demonstrated an improvement in her vocabulary.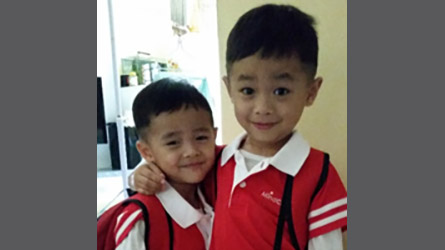 Ms Nicole Lim, Parent of Hanson and Dylan Wong
It is really amazing – the literacy competence and confidence of both my sons are so apparent just a month after I enrolled them in MindChamps. MindChamps definitely has an effective and proven way in nurturing champions. It is a brand with which you will feel proud to be associated with.
Book a Visit
[[[["field8","equal_to","1"]],[["show_fields","field12,field10,field9,field11"]],"and"]]
powered by FormCraft