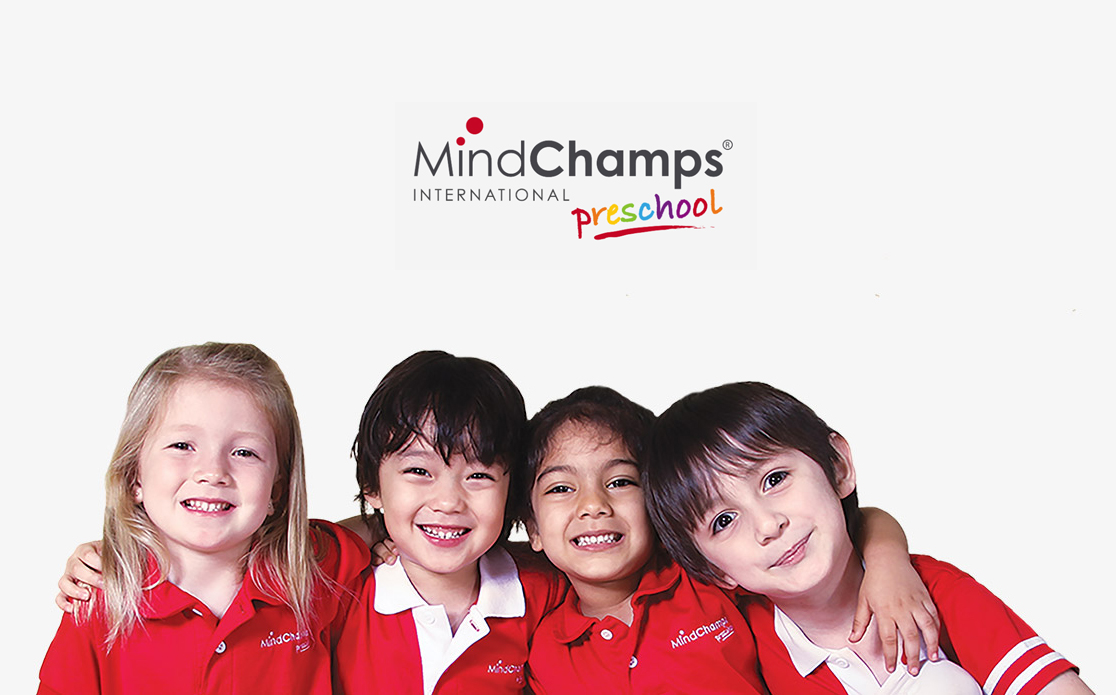 Book a Visit
[[[["field8","equal_to","1"]],[["show_fields","field12,field10,field9,field11"]],"and"]]
powered by FormCraft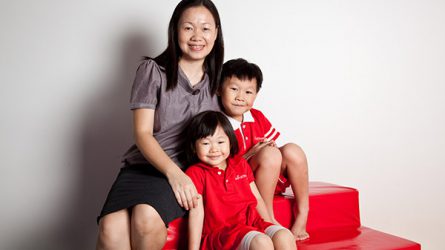 Ms Chloe Lam, Parent of Ellis and Enson Yip
I didn't choose MindChamps International PreSchool, my children did. They told me they really like the school. I have seen an enormous improvement in them, for the teachers are dynamic, dedicated and they handle my children with utmost care. I have already recommended two of my friends to MindChamps International PreSchool!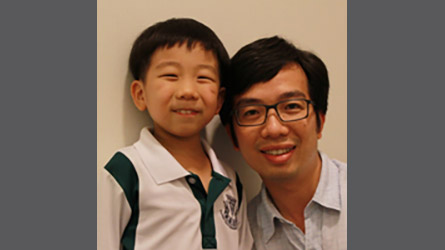 Mr Peter Tao, Parent of Raphael Tao
During my son's three fruitful years at MindChamps International PreSchool, I witnessed tremendous growth in both his cognitive and social development. He enjoyed his lessons very much and was immensely fond of his teachers, who were uplifting in his education. He would always update and share with me his new discoveries in class, even testing me if I knew them. In a nutshell, I must say the dedicated teachers at MindChamps had taken great care of my son's overall well-being. I am extremely pleased with them. Also, my son is coping well in Primary 1 and this is without a doubt partly due to the crafted learning programmes – meticulously prepared by MindChamps for him.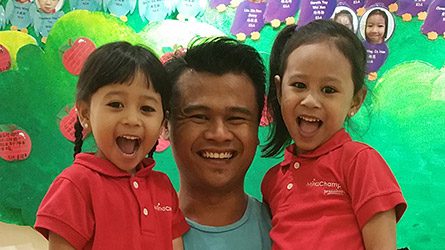 Mr Muhamad Yusri Omar, Parent of Maiya Ayunie and Maira Amanie
MindChamps is a truly special place. You can feel the warmth as soon as you enter the front doors. I can see that both my daughters are happy and I've also witnessed them growing emotionally and progressing academically, just a year after I enrolled them into MindChamps International PreSchool. The staff there are superbly competent, caring professionals who treat each child as if they were their own.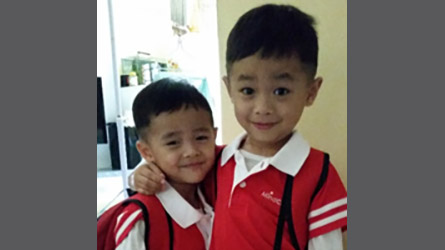 Ms Nicole Lim, Parent of Hanson and Dylan Wong
It is really amazing – the literacy competence and confidence of both my sons are so apparent just a month after I enrolled them in MindChamps International PreSchool. MindChamps definitely has an effective and proven way in nurturing champions. It is a brand with which you will feel proud to be associated with.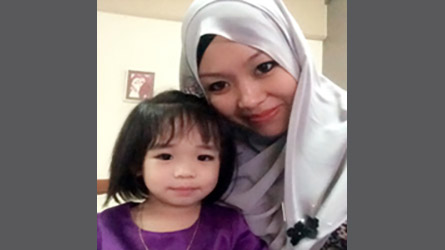 Ms Dian Aisyah Binte Mohammed Musni, Parent of Emaan Zahra Binte Mohammed Farhan
I knew that MindChamps International PreSchool will be able to provide the best care and holistic education for my daughter. The curriculum is in tune with the latest preschool developments and it incorporates enrichment programmes, which my daughter enjoys exuberantly. Furthermore, I am happy that my daughter receives guidance and hands-on learning. She enjoys going to school and spending time with her teachers, who are so attentive towards her. She has also developed social skills and learnt to show kindness towards others as a result. Last but not least, she has demonstrated an improvement in her vocabulary.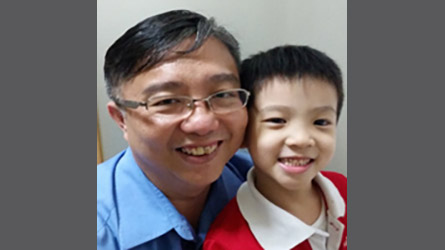 Mr Wong Soon Yeow Rizal, Parent of Ryan Tevin Wong
Within a month of joining MindChamps International PreSchool, my wife and I started noticing vast improvement in Ryan's communication and social skills. I would say that the curriculum at MindChamps is holistic and enriching towards a child's progress and I would definitely recommend MindChamps International PreSchool to other parents.
Book a Visit
[[[["field8","equal_to","1"]],[["show_fields","field12,field10,field9,field11"]],"and"]]
powered by FormCraft