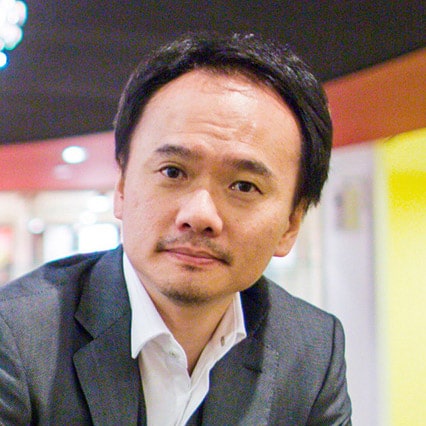 'Are some people simply born to succeed, while others are born to fail?' Science says 'No!' As human beings, the ability to learn and grow is encoded in our DNA. We have a virtually infinite potential for success.
Of course, when it comes to our DNA, what turns the potential into the actual is the quality of our experiences – especially in the first 15 years of life. Our DNA provides the potential, but it is our experiences that release that potential, to shape it, focus it and hopefully, turn it into what the world recognises as success.
MindChamps was founded almost two decades ago, on the belief that if we understand howwe learn, we can find the best ways of targeting and releasing the potential in every child.
Our '3-Mind' approach to education, as outlined in the book The 3-Mind Revolution, written a few years ago by myself and Brian Caswell – our Dean of Research and Programme Development – is based on the trinity of the Learning Mind, the Creative Mind and the Champion Mind. It is an approach that has become synonymous with the success of MindChamps in preparing young people from Preschool to Tertiary level, and it continues to underpin all that we do.
In the world of the IT Revolution and Google, simply possessing information no longer gives us an advantage. It is the ability to innovate – to use that information in creative and original ways – that will differentiate the successful from the rest.
MindChamps is constantly researching ways to liberate and train the instinct for creativity and problem-solving that is encoded into the DNA of all our young champs.
Let us travel together on the journey to fully express the true potential of all children.
David Chiem
Founder CEO and Executive Chairman
MindChamps